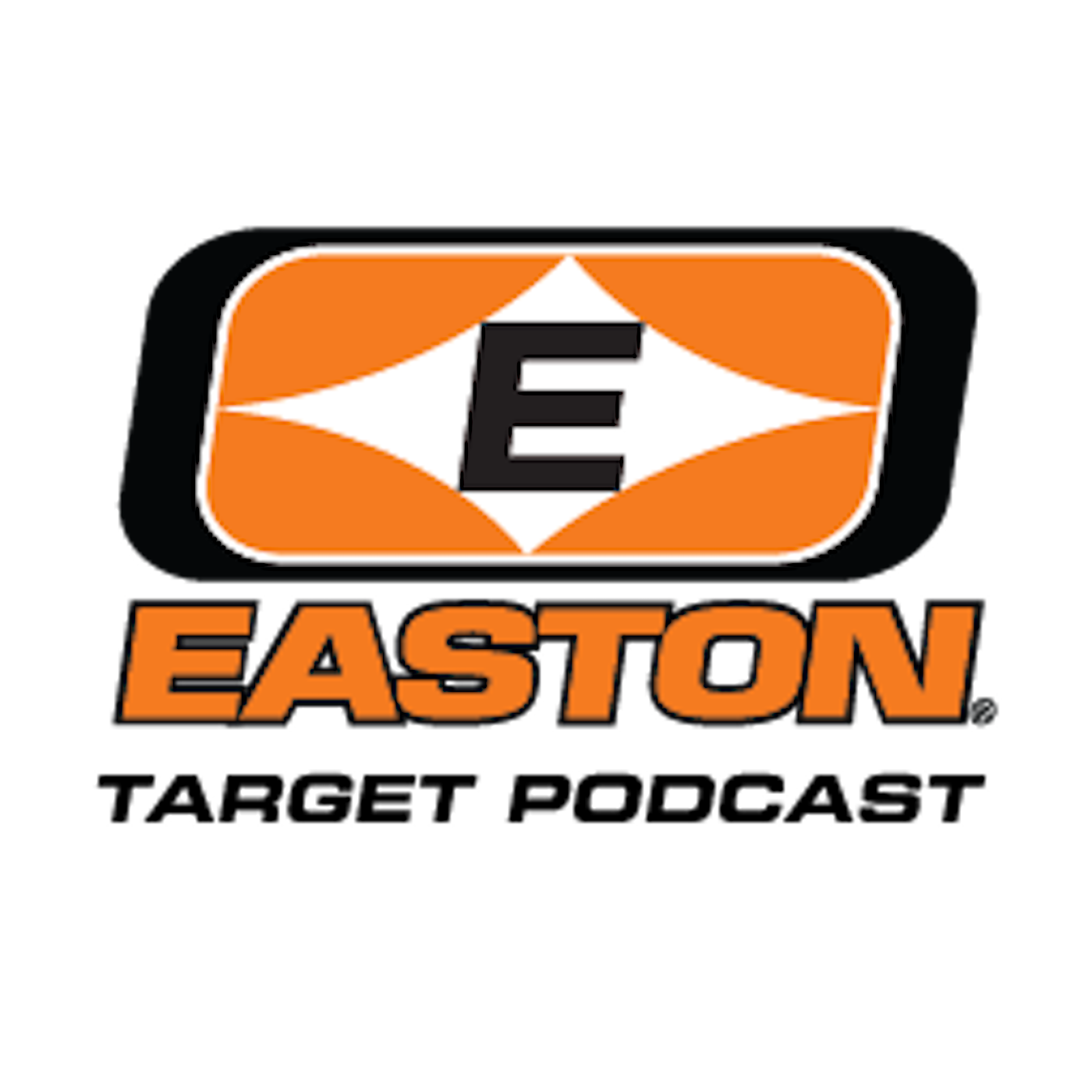 George talks with World Archery Secretary-General Tom Dielen about the Tokyo Games, the upcoming Paralympic Games, the Youth World Championship starting this week in Poland, and more.
Then, we are joined by USA Archery CEO Rod Menzer to go over our favorite moments of Tokyo, and the future of America's Olympic archery programs.
We also discuss the USA teams for this week's Youth Championship, the upcoming Paralympics, and the just-announced qualifier list for the World Cup Finals taking in place in the USA next month- directly after the World Championship in Yankton, South Dakota.