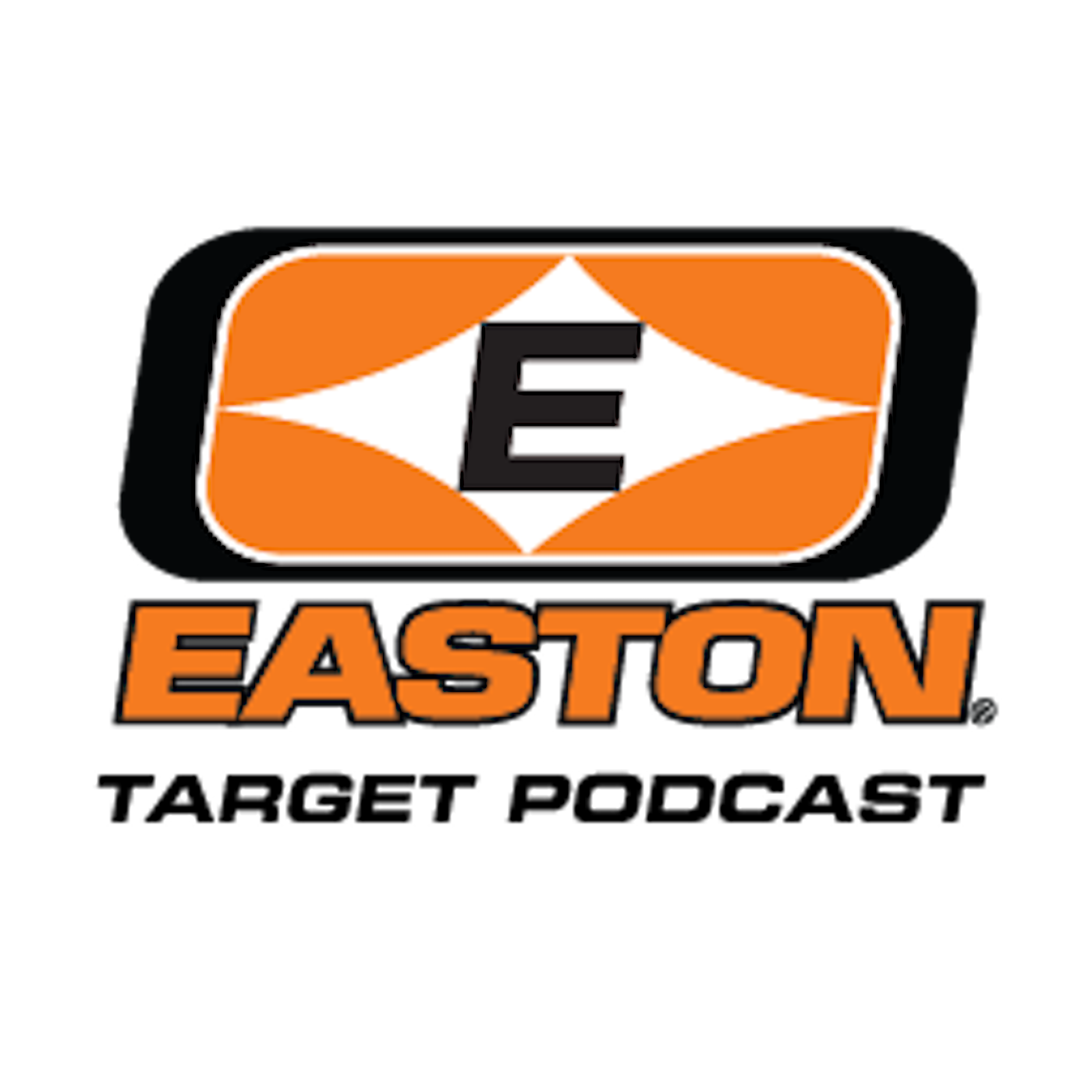 George and Steve are back, and in the latest Easton Target Archery podcast, they talk with Israeli coach and archer Guy Matzkin on the remarkable performance of Israel's archer, Itay Shanny, at the Tokyo Olympic Games, and Guy's coaching philosophy.  
Also, Steve reveals a critical aspect of his (nefarious) plan to ban target quivers.  
Available on Apple Podcasts, Podbean, and Spotify.