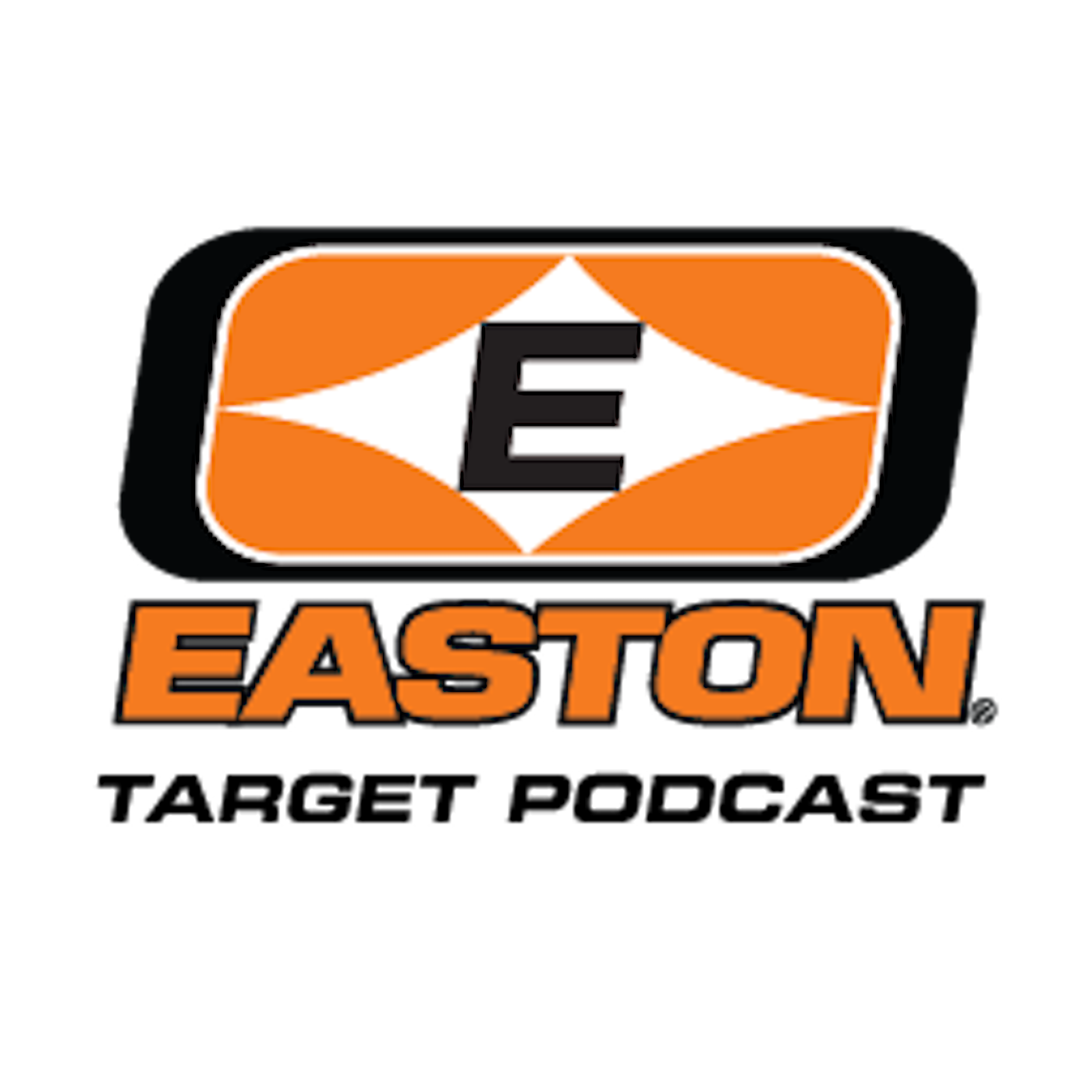 This first-ever, blatantly commercial, episode of the Easton Target Archery Podcast has, what else, all the new Easton Target product information, in detail.  
Get the latest information on the newest Easton gear including all-new arrows and lots of other products for 2021, straight from the source!
The new products are live on Eastonarchery.com, so you can follow along with the gang as they explain the new gear!